Is this it? Is this the exciting announcement you promised yesterday?
Nope!
I still have that planned for tomorrow. This is something completely different and unexpected. The awesome Shelly Brown asked me to co-host (doesn't that sound fabulous, and glamorous) the Captcha Craptcha Day event. And of course I said yes.
If you are familiar with Captcha then you may already have some opinions on it. Suffice to say at this point that it can make your blogging experience a bit more challenging. And if you like a challenge then there isn't a problem. However, if you like your morning/evening blog hikes without any speed bumps along the way then check back on November 12th when I will be posting about it.
Until then, here is the exciting animated GIF that promotes the event: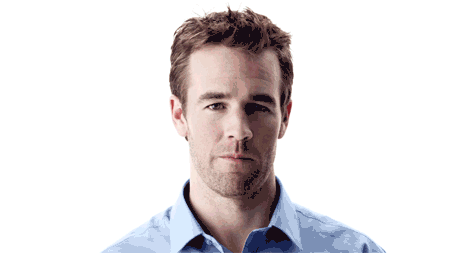 And here is the nifty Linky Tool to sign up: